Instagram is unique from most other social networks in that it's intended to be used on mobile devices, so you can't get full-functionality unless you use the mobile app. This infographic covers the keys to marketing on Instagram's mobile platform.
Whether you've got experience with Instagram or not you can use this infographic to improve your results.
If you've never used Instagram before, use this infographic as a checklist to help you easily learn the basics. Then, try one new tactic each day to continuously improve your mastery of the network and build a unique Instagram campaign.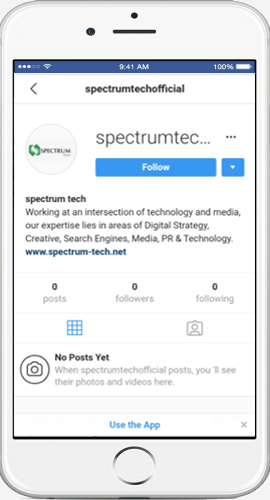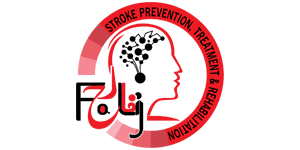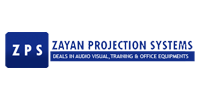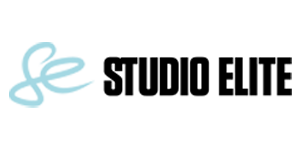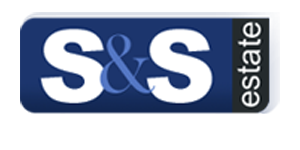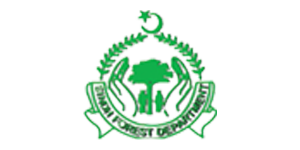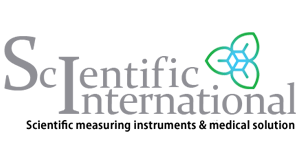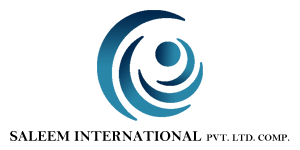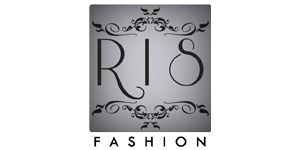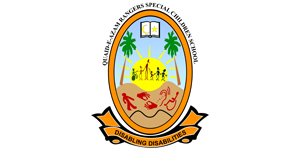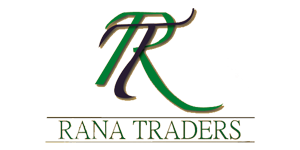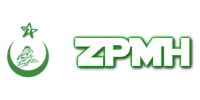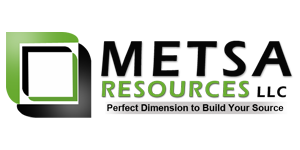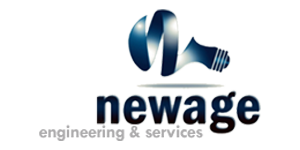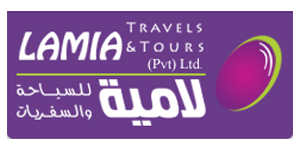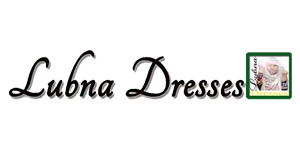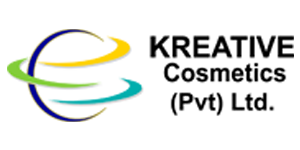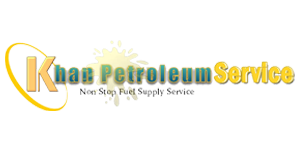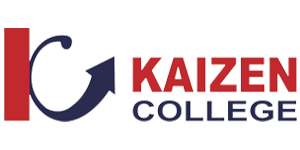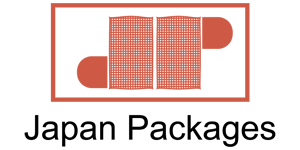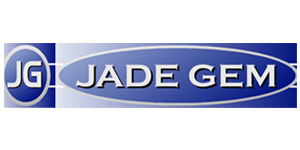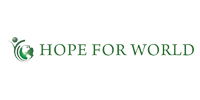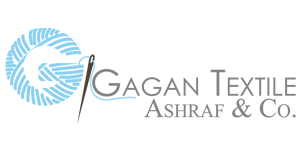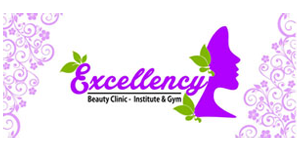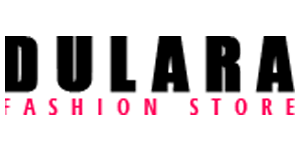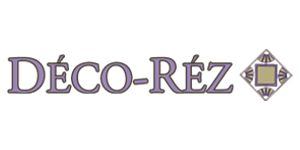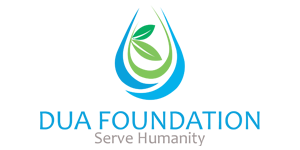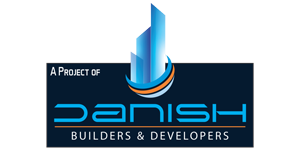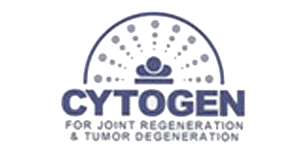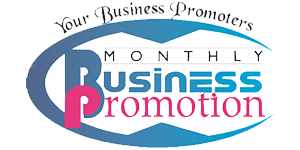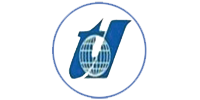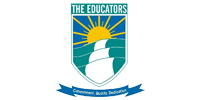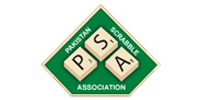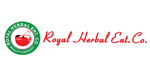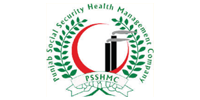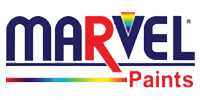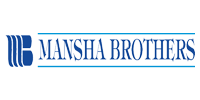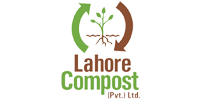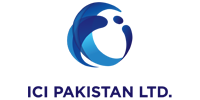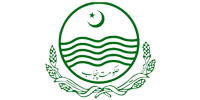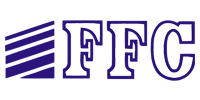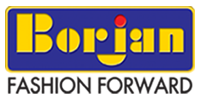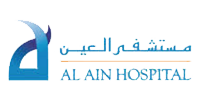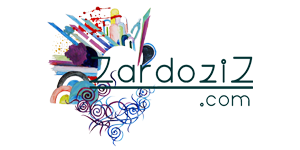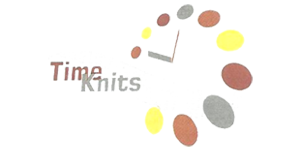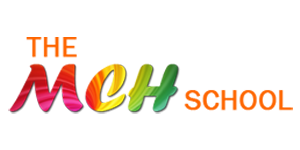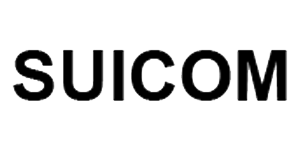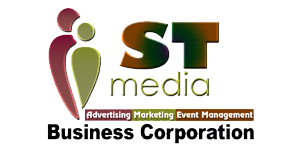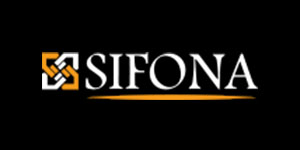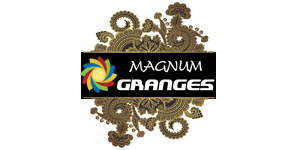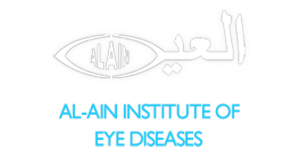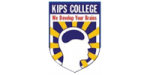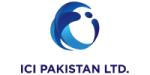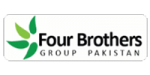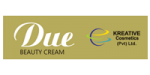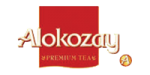 Merging Methods With Innovative Marketing Approaches
If you're already using Instagram, this infographic can provide tips on being innovative and making sure your profile and content are optimized. Try merging methods from each variety to come up with innovative marketing approaches that will put you one step ahead of your competition. For example
Hootsuite to follow hashtags
Create regular themed posts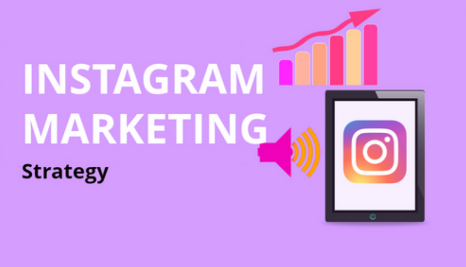 This marketing campaign focuses on hashtags, which are an integral part of Instagram. Research popular hashtags related to your industry and use Hootsuite to follow those hashtags. Use those hashtags to create a theme and create content related to that theme regularly. You can then repurpose those images or even share them directly with other networks to get even more out of your campaign.
Ask customers to #tag & @mention you
In this campaign, your content would be focused on customers. Ask customers for permission to take their photo with your products, at events or your location. Share these photos on Instagram, thank them and @mention them. You can also ask them to take their photos and to mention to you. You could even build a contest around it, providing people who mention you in posts and use your contest #hashtag a chance to win a title.