Powerful corporate communication, sales, marketing or training begins with a great story. Our purpose is to assist you to create and tell exceptional stories about your company, your project, your purposes, your product or whatever you need to communicate. Spectrum tech begins with planning, scripting and directing and end with your professionally edited and produced story fitting for video marketing, training development or DVD distribution. Spectrum tech has vast experience in sales, marketing, training, e-learning and all aspects of audio, photo and video production. We are great at photography and Storytelling but we are more than that – we also know what you need to achieve with your finished product and can help you get it right.
If you need to tell a great story you need a comprehensive plan, an exceptional script, effective direction, and quality production. We don't come in with a camera, ready to shoot. We associate with you to develop an effective plan and script consequently we work with you on directing instructions and rehearsals before we ever pick up the camera.
TAKE THE KEY STORY ELEMENTS
We believe in a storytelling strategy and choose to shoot in a style that captures the story rather than one long, boring video that catches every word and slide but misses the story in the tedium. If you demand to record presenter and slides for a pre-recorded presentation we can assist you to do that but it is a different process than recording a live presentation of similar material. Let us show you the difference and help you entertain your audience.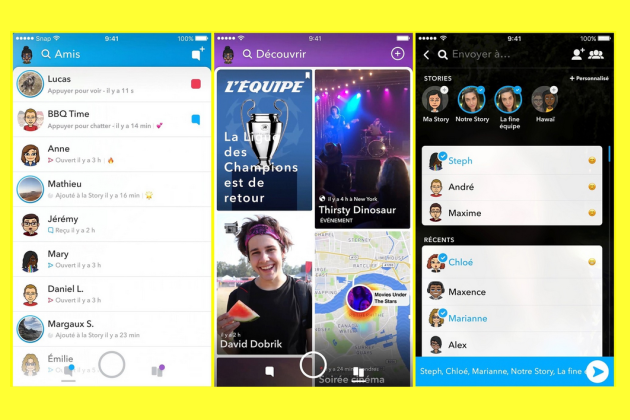 WHAT YOU CAN EXPECT WHEN WORKING WITH SPECTRUM TECH: