SPECTRUM THE BEST CONSULTATION OF SEO
Let me tell you about the science of SEO is the easiest way. The online market has a lot number of audiences that you can influence. There are millions of people looking for services and products online and all you need to do is be available for them.
The whole point of SEO is that if visitors/potential customers look for a parlor in Karachi online, your parlor shows up in their search results. If they look for the best hotel in Islamabad City, your hotel shows up.
It's not as complex as it sounds.
Like you buy plots, give it an address, build a full-fledged store and publicize in real life, the internet lets you claim your space for a cost too.
Your website and ecommerce shop is your online address that potential customers should come across.
Surely, you can try citations too for maximum exposure however, for now, let's stick to only consultation of SEO service.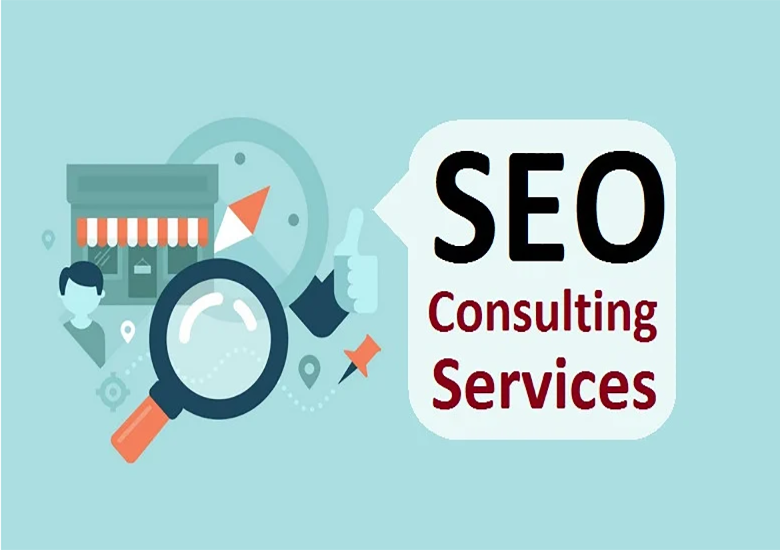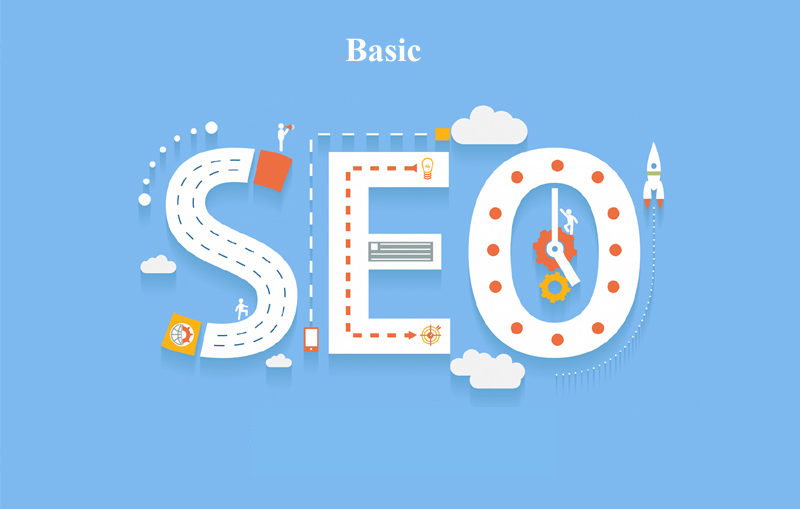 Our aim with consultation of SEO is to give your content the best chance to thrive online and find an audience that resonates with your voice. We do not feel bad if you are a fan of DIY but as the top SEO consultant, we do make a difference. If you want the simplest definition of SEO, then think of it like building a solid foundation for a house. Before you start building the rooms, the architecture, you will set the foundation. That's what consultation of SEO encompasses.
As a part of SEO consultation, our responsibility is to ensure that your website is compatible with the search engine guidelines.
Our professional SEO experts judge your website on these factors:
Crawl errors and deficiencies (400 errors, 500 errors, etc)
URL structures & overly dynamic URLs
Social integration, Open Graph tags, Twitter cards
We feel proud to say that there are no 'process' or 'chain of hierarchy' delays at Spectrum tech.We are fully committed to offering the best SEO services and consultation and take all steps necessary to build a world-class service. The process starts as soon as you get in touch with our executives.We have mentioned the factors we use to run extensive audits so we develop an initial report and evaluate what segments and parts of the website need changing.
We take you privy to our process and update you at every step so regular reports about changes needed and made reach you.Spectrum tech believes in full responsibility for all technical features of your website and it intends customizing everything from the title tags to the schema.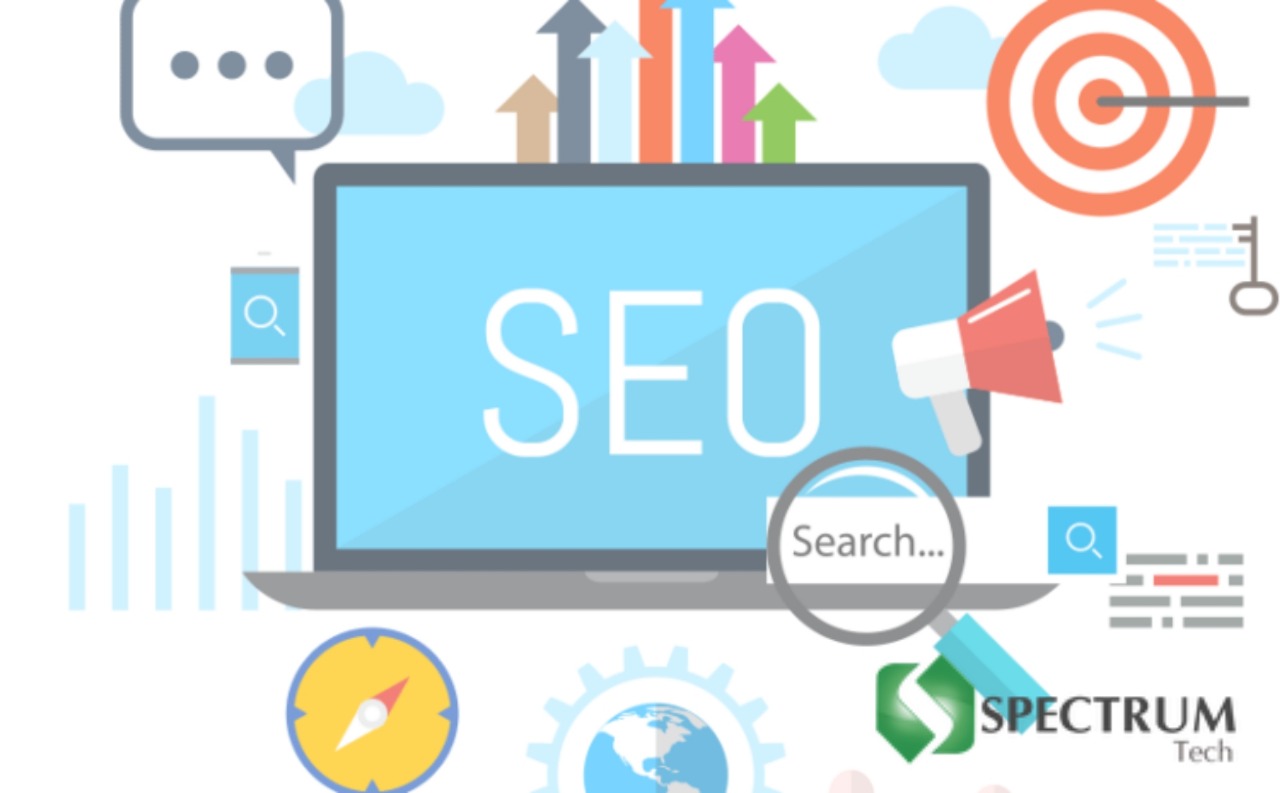 THE STRATEGY THAT WE FOLLOW FOR SEO