THE SPECTRUM TECH SQUARE VIDEO EDITOR
Create social-media friendly videos with us. Contact Spectrum tech to transform your photos or video clips into high-quality content that's just the right fit for social platforms like Instagram, Facebook, and many other different social media platforms.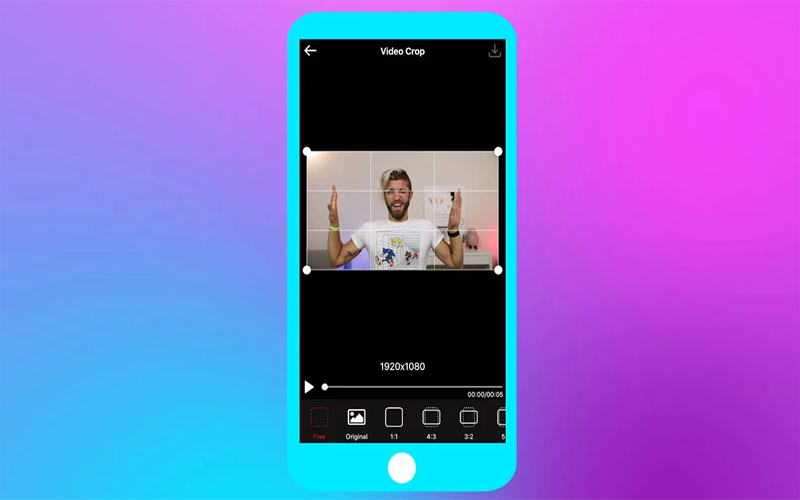 WHY SQUARE VIDEO IS IN A VERY HIGH DEMAND

SQUARE GETS UP MORE SPACE IN THE FEED
If you are posting anything on social, you're fighting for space. And square videos, which take up 78% more space in newsfeeds, give you an additional advantage. Even big brands have marked and are creating square videos to get more elbow room on Instagram and Facebook.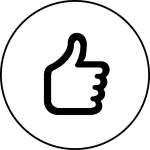 YOU BUILD AN AUTHENTIC FEEL
There are people still believe in smartphone videos when they see a square aspect ratio. This can go to your advantage as an advertiser since viewers will see your video as another social media post instead of content from a brand that's trying to push sales.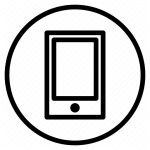 YOUR VIDEO WILL LOOK BETTER ON MOBILE
About 90% of Facebook users check their accounts on mobile devices. The number's even more for Instagram. And square videos get your message over—without driving viewers to flip their phones around to see what you have to say.
HOW SPECTRUM TECH MAKE A SQUARE VIDEO WITH YOU
We Choosea template of a storyboard or begin from scratch.
Uploadyour pictures as well as video clips or select from our Images stock.
Personalizeby changing colors, music, and text
Produce and shareyour square video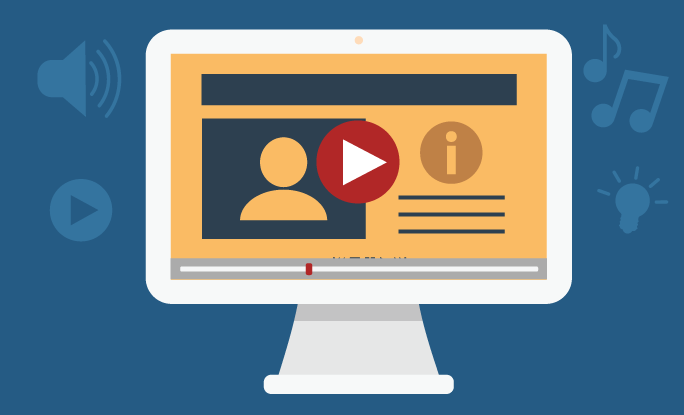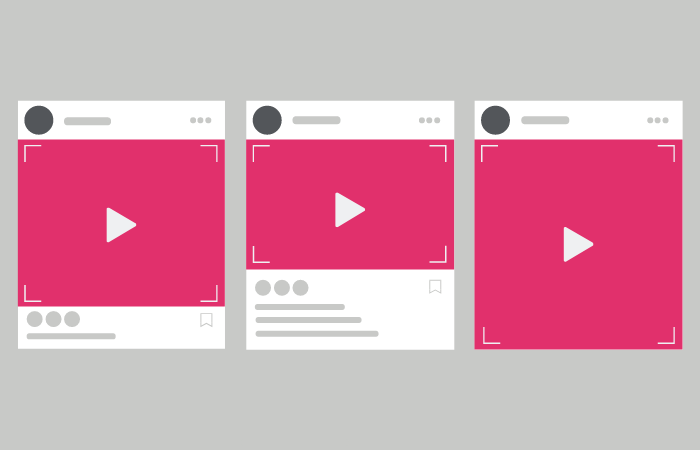 SPECTRUM TECH WANT TO ASSIST YOU TO MAKE AWESOME VIDEOS
As you start to create videos with Spectrum tech, we're here to help along the way! Our team of video experts is ready to support you grow with tips, ideas, inspiration, and feedback on your videos.