Do you want to increase your brand awareness? Do you want to build a lifetime audience? Do you want over 4500 impressions for your website?
We will make your sales increase faster with Facebook ads. We will serve to create a strong and viral Facebook experience for your various services and products. We will set up an ads campaign and a higher conversion business page for your niche. We will optimize your Facebook ads campaign and make significant changes to increase its performance at low-cost.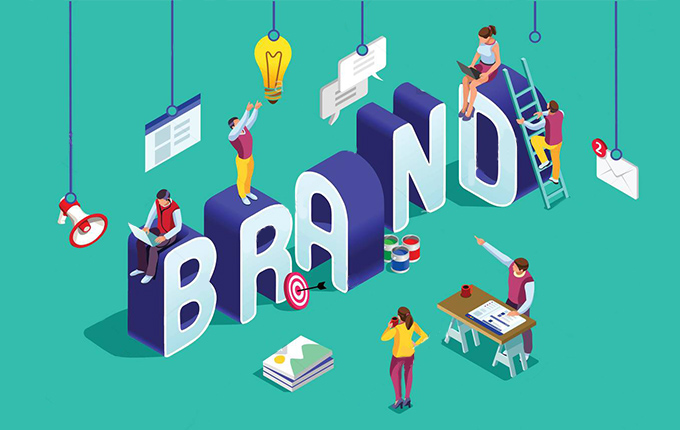 More leading conversion More budget more traffic
The daily increase in the audience of your business page
Huge traffic to your website
Build Lifetime audience for your brand
ORDER SPECTRUM TECH NOW TO ASSIST YOU TO ACHIEVE THAT PARTICULAR GOAL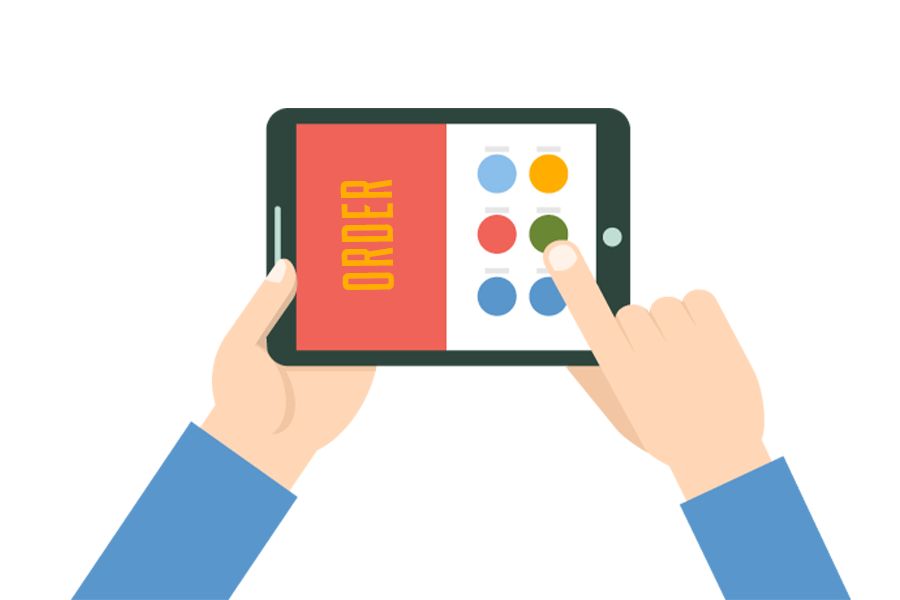 Spectrum tech is a full-service facebook ad agency specializing in Facebook PPC ads.Spectrum tech has been assisting for many years to entrepreneurs and business owners to get the skills and information they require to market their products, services, and business in this changing environment of the market.Spectrum tech has served closely with known and prosperous marketers on their Facebook marketing plans.While many people believe that advertising on Facebook is complex and expensive, Spectrum tech believes that by investing the time to learn proven strategies, what she calls ' crackling the Facebook code', every business can grow and make a profit.
If you have yet to discover how to make Facebook deliver buying customers to your website, its time to call in the experts at Spectrum tech.