WHY ARE TESTIMONIALS SO IMPORTANT FOR GETTING BOOKED ONLINE?
Testimonials are so crucial to the legitimacy and to support your business online, their influence almost can't be overstated.If your site does not have high-quality testimonial content, it brings questions into the understanding of the reader about if you are a business (and person!) that they can trust.People are invariably seeking for online reviews nowadays to psychologically back up their feelings of excitement about investing in your business and booking with you. A passionate testimonial is hands-down one of the best tools to get readers effectively throwing their wallet at you with enthusiasm over your offering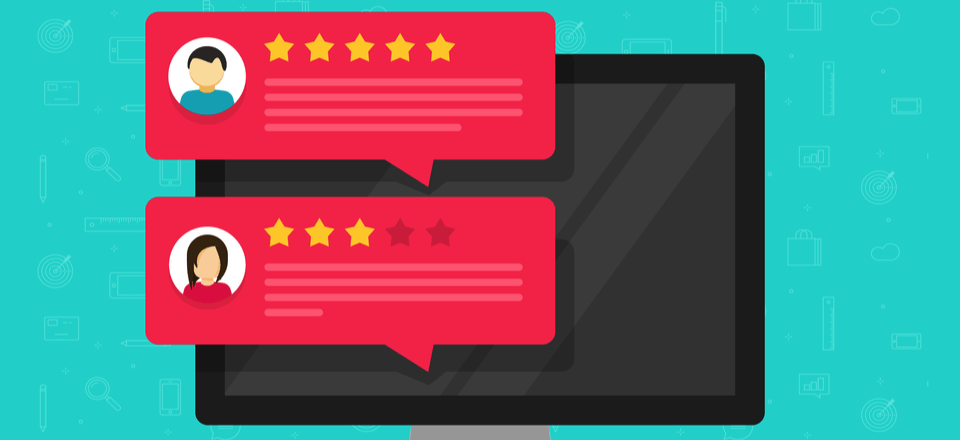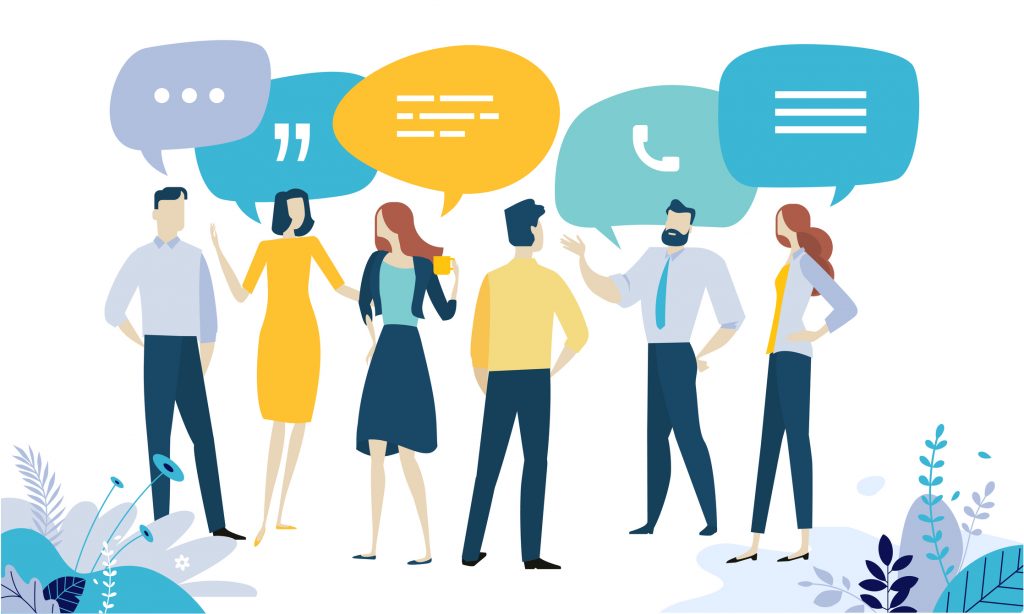 THE EASY METHOD FOR GATHERING KILLER TESTIMONIALS
So we know that you need to have social proof on your website if you want to keep up with other businesses in your wellness industry niche. But what will be the best way to address potential people for testimonials that seems natural and not shoddy?
How does your service improve your client's life? A compelling testimonial shows what impression your service has had on a client. It reveals potential clients why they should consider utilizing your services or products too.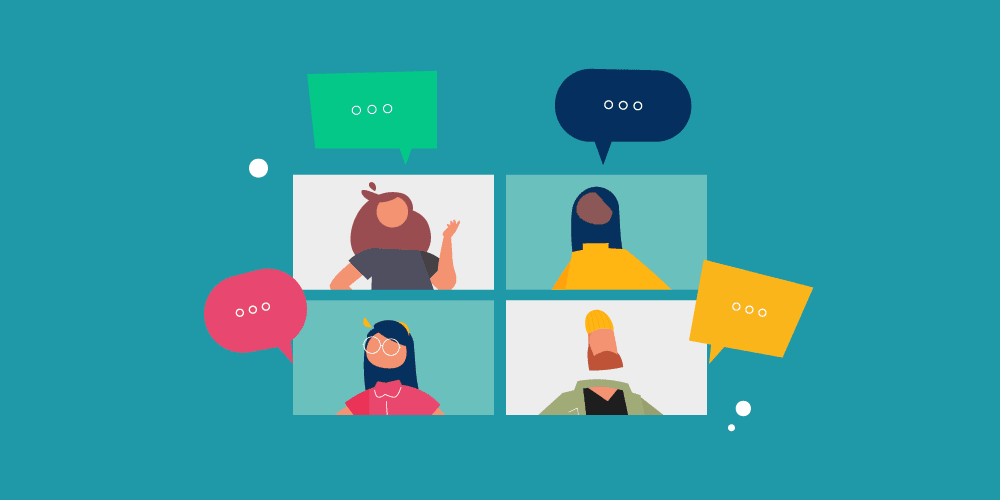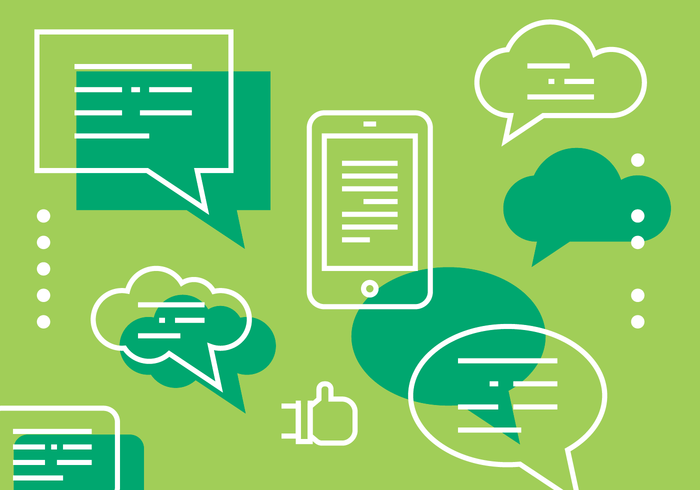 Describing how you help clients is only part of your selling job.To get hired, we will decrease objections. For example, prospects may assume you're too expensive. Or they cannot understand you. Or perhaps they think they don't need to hire an expert for the reason that they could do the work themselves. Such differences may stop them from contacting you.
USE THE SELLING POWER OF TESTIMONIALS
Too many websites conceal their testimonials on a dedicated page that get seldom visited. To increase the selling power of your testimonials, we unite them with your sales copy everywhere:
On the home page
On the about page
On the service and product pages
In the sales emails
On LinkedIn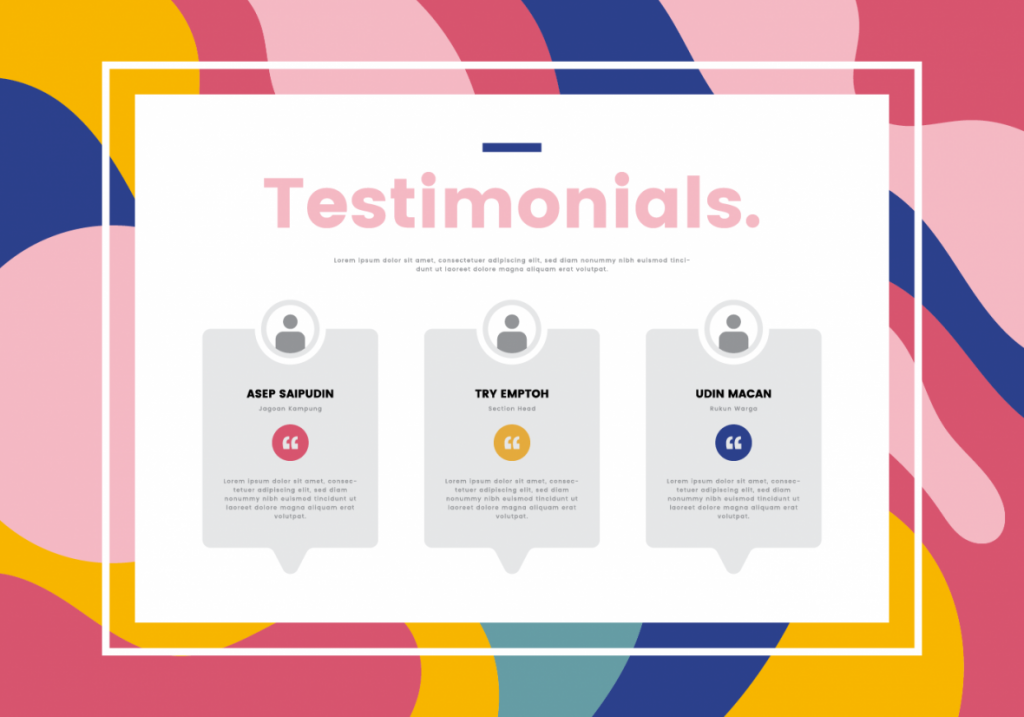 CLOSING THOUGHTS ON KILLER TESTIMONIALS
So simply to recall all the services that Spectrum tech provides to its clientele, we went through these four steps of the Spectrum tech step testimonial providing a strategic process that's going to knock the socks off of your website readers.