As Google AdWords campaign enhances more complex and time-consuming, more companies are looking for experts of pay-per-click (PPC). An extremely qualified Spectrum tech Google AdWords Services Company can accomplish all phases of your PPC campaigns, increase your pay-per-click return on investment, and free up your time for other business matters. We work for PPC campaigns, keyword research, social media marketing, search engine optimization, and Google AdWords. Our agency gives you all kinds of help in the fields I have explained. In our Spectrum tech, we understand that you will get all the assistance at a reasonable price.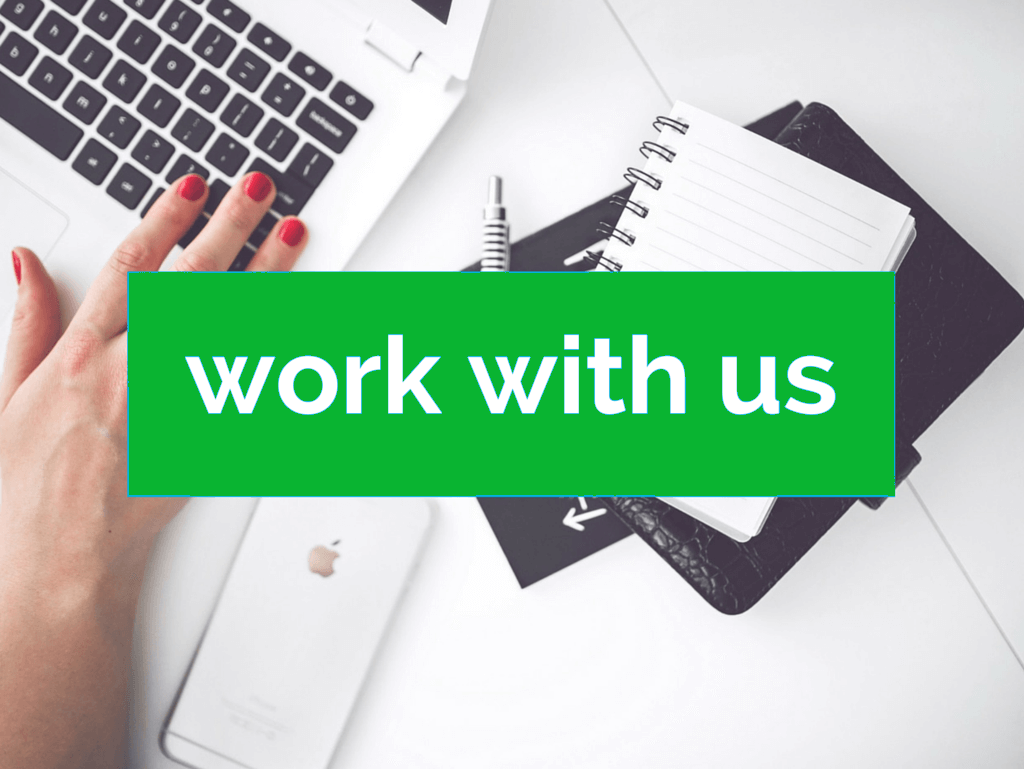 As we know, Google AdWords management is becoming more complex day by day. For this plan, businesses are seeking guidance from some other organizations for more solid results. Spectrum tech works on PPC campaigns and Google AdWords that help you to increase the growth of your business. We focus on the purpose, time, the budget of the campaign also then begin to serve according to the requirement of the client. Full planned work always gives the best results. We work with the team of experts that helps you to grow your business and make your reputation on the online platform.
SOME GAINS OF GOOGLE ADWORDS SERVICES:
We have a team of professionals so you will always be free of the tension of anything going wrong.
As we consider all the steps, it is sure to get the most reliable outcomes.
Spectrum tech serves according to the budget and the assigned time. So there will be no point of delay.
The approaches made by professionals only improve your business up.