We at Spectrum have a network of happy client base, which is obvious from the number of clients who have benefited from our services. We generally build a lifetime of participation and involvement with all our clients since we understand, we grow as you grow. You can be surely benefited by using our Search engine optimization for restaurant services by exceeding your competitors. We've been doing this for years now and our team is an expert in building websites that are search engine welcoming or have improved already existing sites align themselves better with Search engine optimization efforts.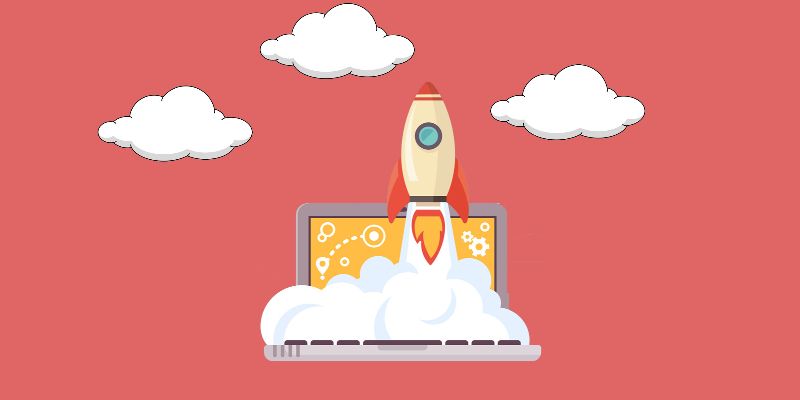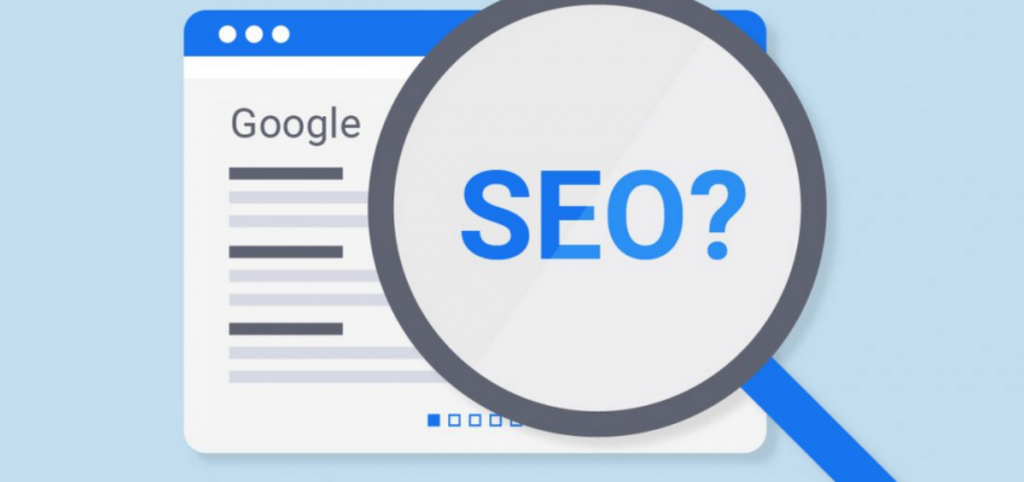 WHY IS SEARCH ENGINE OPTIMIZATION FOR RESTAURANTS INSEPARABLE?
Let's just say you've been managing your cafe or restaurant for some period now and you're convinced but wouldn't it be wonderful to discover more food-lovers come to your restaurant? Nevertheless, if you do not have an online presence you're wasting an enormous number of opportunities and opportunities for growth. You can take action now by reaching out to us. Be it a food chain industry or any other industry, Search engine optimization is all you require to be doing for driving traffic to your website and also making sure you are at the top of the game by topping website rankings.
Search Engine Optimization is crucial if you want to target both local and global audiences. All it takes is your Search Engine Optimization rankings and business listings stay high and you can be reachable for any kind of customer, who is looking for the most desirable restaurant. Likewise, they search a restaurant online and determine if it's worth visiting, in mere 7-8 seconds. That's all the time you have if you want to influence a potential customer to either order online or walk into your restaurant. A great website ranking with positive reviews is important. Search Engine Optimization can build that for you. And, the good news is it is cost-effective.
RESTAURANT SEARCH ENGINE OPTIMIZATION SERVICES
Precisely, we provide services that can increase your Search Engine Optimization results and apart from the ones below, we also provide the related restaurant Search Engine Optimization services such as lead generation optimization, pay per click advertising, Facebook ads, local search marketing, highly responsive web design, auditing websites, also social media for restaurants and many more.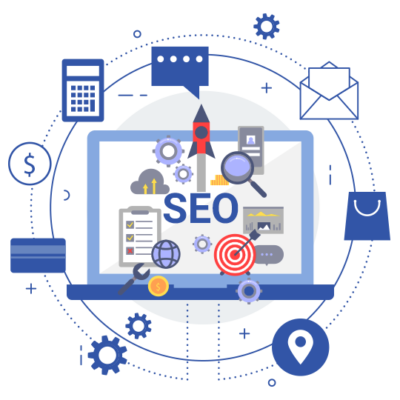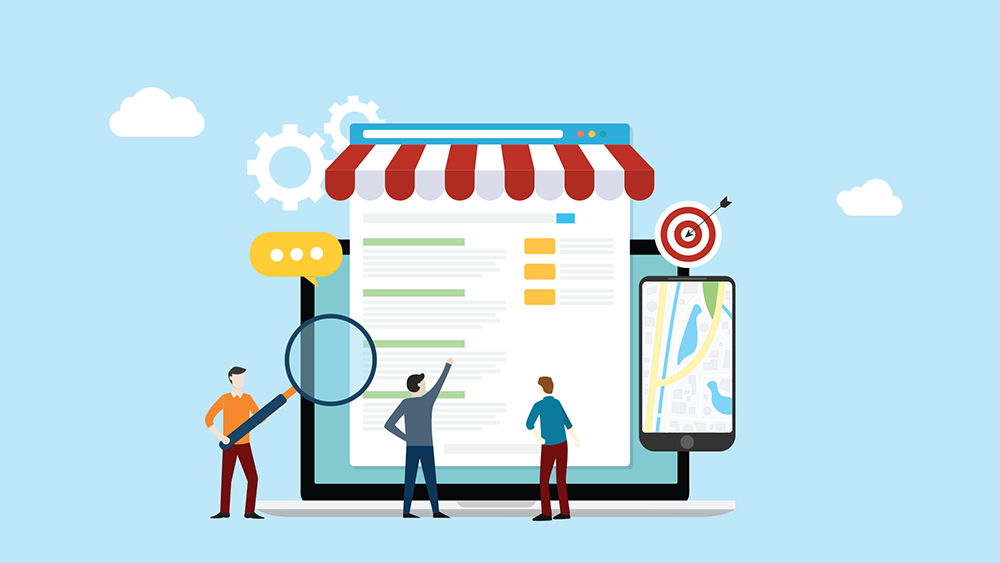 SEARCH ENGINE OPTIMIZATION FOR RESTAURANTS WILL GROW YOUR BUSINESS
Your client's first insight into your restaurant is going to be by your website. When opening a restaurant and starting a website from scratch, there is a lot of stuff to take into thoughtfulness. Make sure not to surrender on your website's Search Engine Optimization. If you want the client to see your restaurant at the top of search engine rankings, your business needs to use Search Engine Optimization and generate more traffic to your website. Check out Digital Resources' instant Search Engine Optimization scan to see your restaurant's Search Engine Optimization score!