Your creativity speaks much regarding you and your company. Y'all might not be the most significant business out there in the business, however, it does give a very great impression on the minds of the consumer/customer/audience if you have an effective branding that gives the overall idea of your business.Let your creativity be your identity. Let it say positive things concerning your business.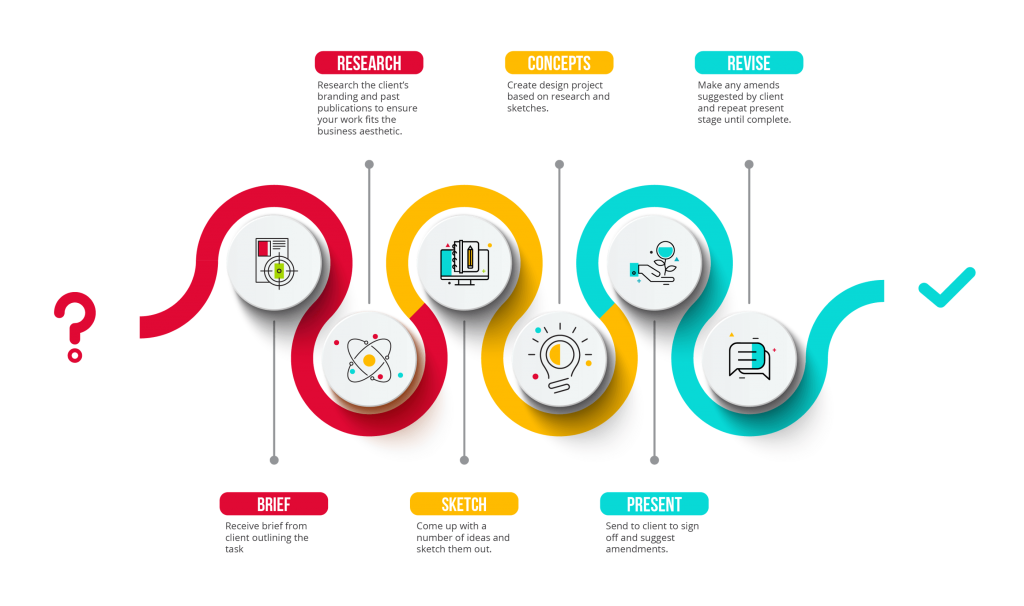 PROMOTIONAL MERCHANDIZER DESIGNS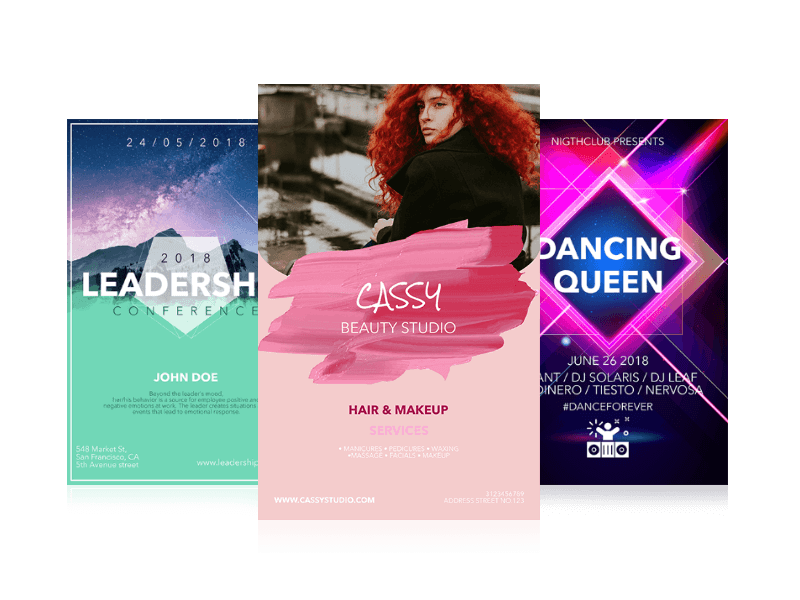 Enterprises necessitate artistic, attractive, and vibrant flyers to attract the attention of the viewer. A flyer of business-oriented has to be precise in terms of the knowledge that it is communicating to the viewer. Apart from being accurate, it must have separate design elements that attract the customer to read more. The team at Spectrum tech discusses the concept and the idea of each flyer before it is created and presented to the client.
In futures, companies want to develop a showcase of their achievement. This provides the company to dramatically pitch to clients – also if they are not meeting face-to-face. The web tells also presents the work done by the client in an effective, yet creative manner. Our team works on some themes and concepts to work on the concept that goes best with the brand's image.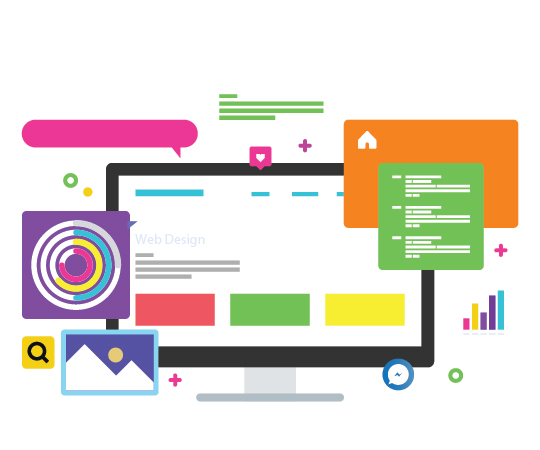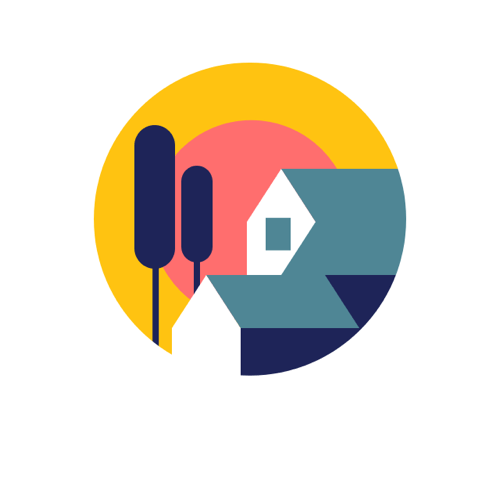 A proper business logo is a must. The logo – a small logo of the business to many people – actually says a lot about the business. Creativity, slogans, and the overall color composition of the logo speak volumes about the company. our team of creative designers understands the client's mind and requirements in terms of the overall design. The elements later go into a classic illustration of the idea.
PROMOTIONAL MERCHANDIZER DESIGNS
Promotional merchandise items are the best way for a company to gain immediate recognition amongst the audience. Things of merchandise must be strategically designed and used at events as per the requirements of the client. This is why our team discusses all possible ideas with the client and delivers the items up to the best attainable standards. Creativity in design is required, plus the Spectrum tech assures that all things stand out.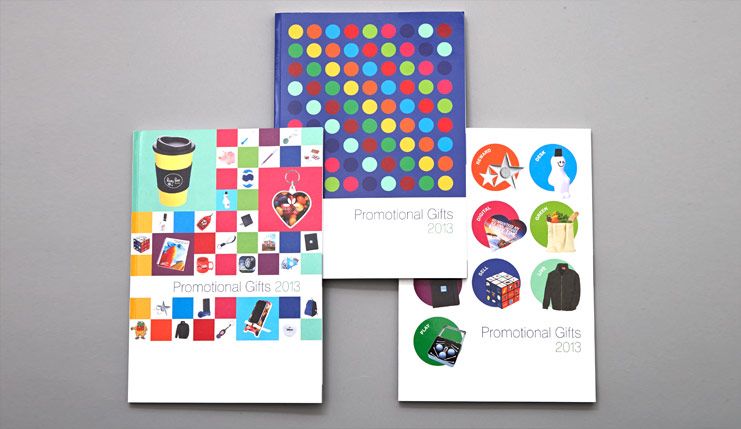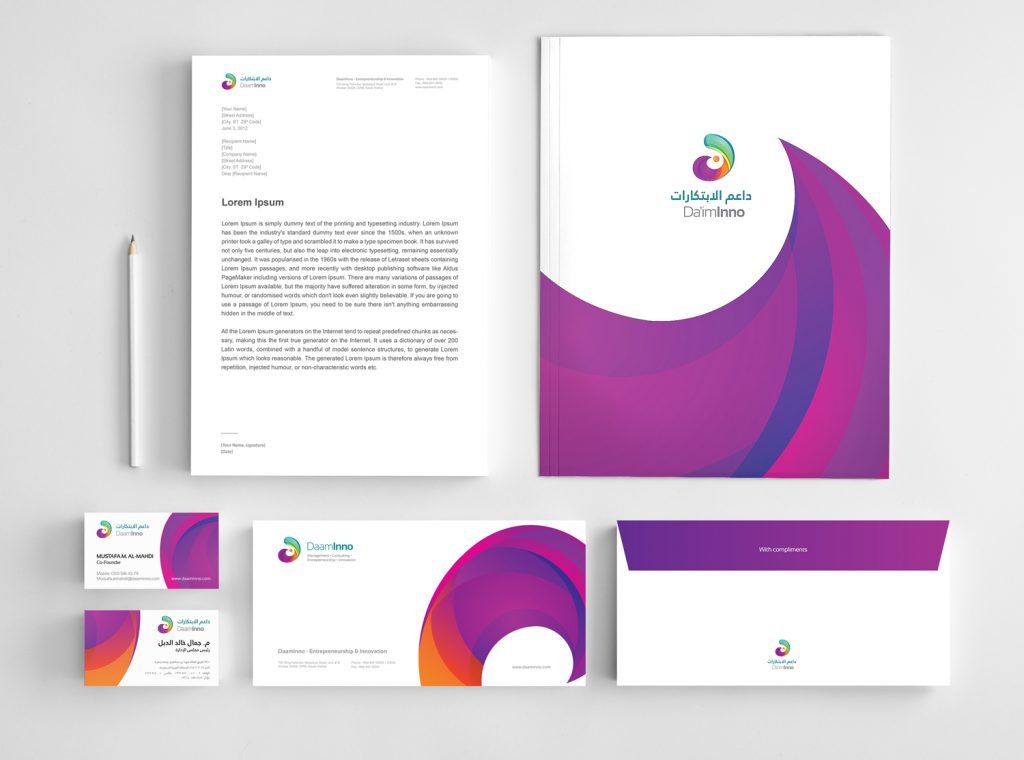 We customize the business stationery as per the necessity of the client. Our creative designers can design and personalize the stationery with corporate letterheads. The retailer's choice is continually stored in the view throughout crafting the stationary.