WORDPRESS HOSTING
With our Fully Managed WordPress hosting packages you can get your site up and running in no time without any of the technical hassle of even traditional shared hosting accounts. In addition to the ease of setup, our WordPress hosting servers are tailored to exactly the needs of WordPress to allow your site to operate blazing fast. WordPress specific utilities such as WP-CLI, Litespeed's LSCache, and Imunify360 all contribute to an ecosystem enabling WordPress to be used to its full potential. You don't have to worry about keeping your site updated, the server updated, or PHP versions – we handle all of that for you. It is the best hosting option for you to upload your content, sit back, and relax.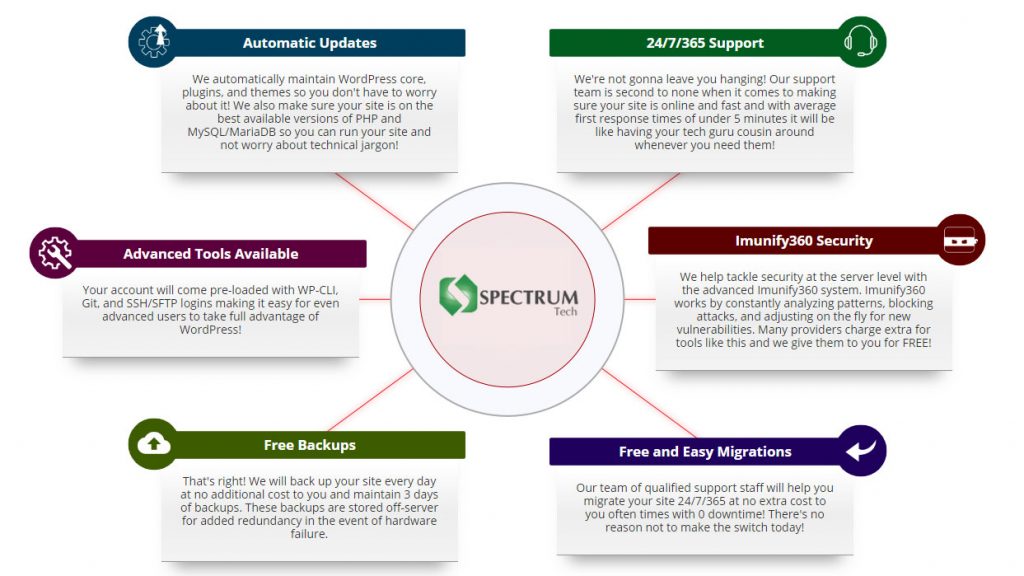 EASY CONTROL PANEL
In our managed WordPress packages you have an easy to use custom-built control panel at your fingertips to manage things like WordPress updates (if you choose to do them before our system updates you automatically), change your admin password, your domain, and more.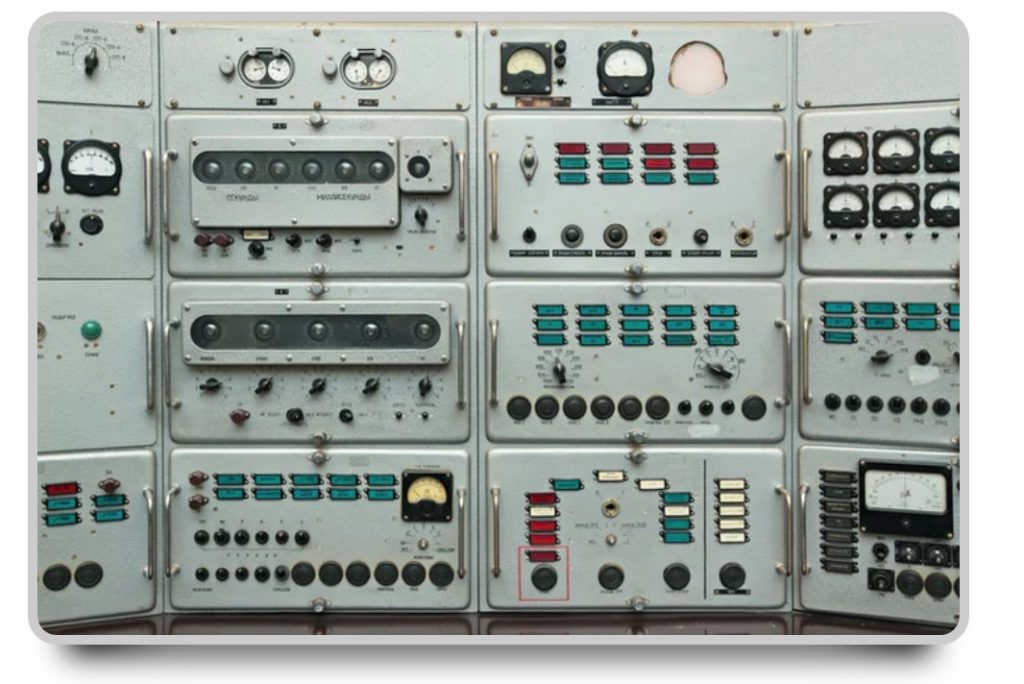 ALL OF OUR WORDPRESS HOSTED PACKAGES COME WITH:
Custom RAID for redundancy and high performance.
Fully managed expert support 24/7/365 – the best.
Free dedicated IPv6 to keep you future-proofed.
Free backups for disaster recovery.
Enterprise-grade hosting gives your business an edge.
Free setup and free migration sets you up for success.
READY TO GET ONBOARD?
We hope to see you join the growing Spectrum Tech family!