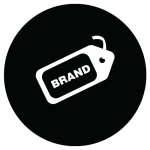 Logo animation is the small of aminated video of around 5 sec of your brand logo.
The trend nowadays is towards the animated logo thus more and more people are now taking interest in the animated logo.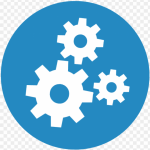 Make their brand shine and stand out of the crowd by catching the eye of the viewer and attract them to avail their services or buying their product.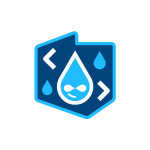 I am inclined to believe that nobody could choose a still logo than the animated one.
YOU KNOW WE LOVE LOGO ANIMATION. WE HAVE DONE ALMOST ALL THE STYLES OF LOGO ANIMATION.
ANIMATED LOGOS – NEW IN TREND
Every 12 months there is a new approach brought for brand designing and this year will also do the same. Companies have started to put their fingers into the digital spacing, as a result majorly focusing on exceptional social media systems and logo designs.
Animated logo designs are being used using well-known businesses such as Google, Intel, and so on and it is certainly one of the freshest developments of 2019. This magic is now not being used in different brand motion animations, which makes letters rearrange, wrap, hide, rotate, transform, etc.