SO WHAT GOES INTO THESE DOCUMENTS?
Your privacy policy gives clarity respecting what knowledge you understand about your website visitors. It pulls back the curtain and lets them know what juicy details you know about them. Do you know their email address? What kind of computer do they use? Their IP address?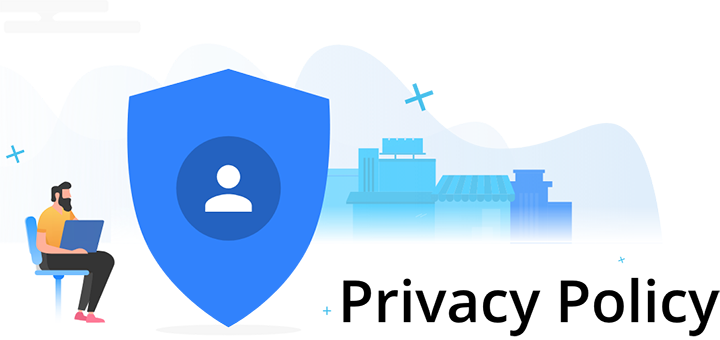 IN YOUR PRIVACY POLICY, YOU ARE GOING TO ANSWER THE FOLLOWING QUESTIONS:
Who is collecting this information?
What sort of knowledge are you getting on them and whence?
When do you share it?
Where do you use this information?
How do you shield susceptible knowledge (like credit cards)?
How can I find out what you know about me?
Why do you collect this information?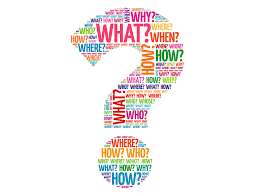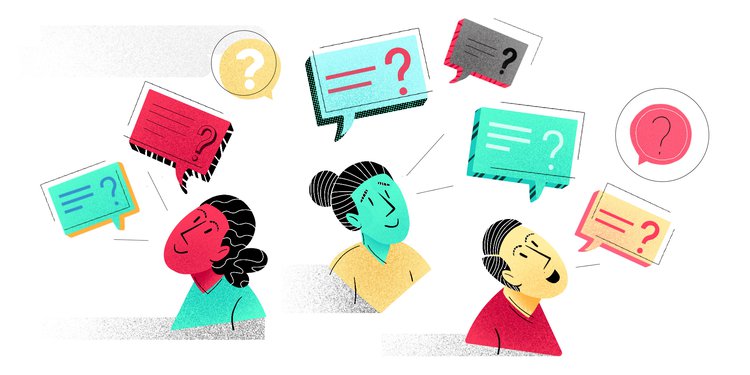 While all these questions are important, I think the last one is the most important. As consumers, we know that you as the business owner are getting a benefit for collecting data on us. (If there was not an advantage Google and Facebook would not be available to use free. But what's the benefit for me? The advantage might be that it enables you to design more products or content that your clients love. The advantage might be to allow you to deliver the products or services that the customer ordered. Brainstorm what benefits those you are collecting information on are getting.
This document is the related information with several distinctive names: terms and conditions, terms of service, terms of use. However, the point of this document is to explain your rules. What can I expect from you the business owner, and in turn, what do you expect from me.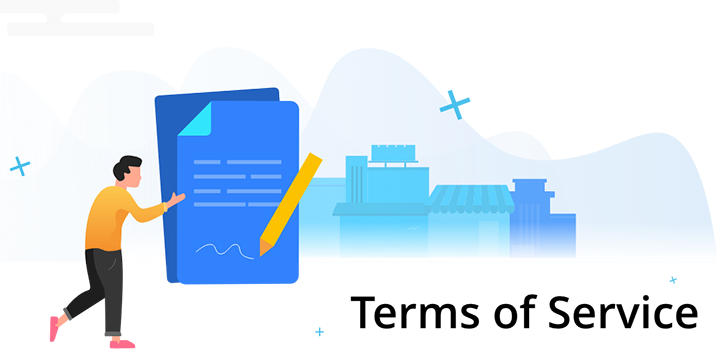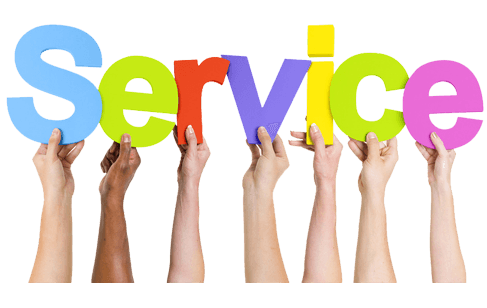 Your terms of service might contain several topics. However, placing out your e-commerce laws benefits persuade visitants to click the buy button.
What are your payment terms?
What are your shipping terms?
What are your return and refund policies?
How are credit cards processed and stored?
Do your products or services come with any warranties or promises?
I acknowledge that creating these legal documents is not sunshine and rainbows. But holding them does make an impact on your consumers. Because think about it, would you purchase from a website that you couldn't find out:
When the product was going to arrive
What happens to your credit card number once you enter it
What you can do if the product arrives damaged